Finding the right caregiver for your child can be daunting, which is why we carefully screen and hire only the best nannies with experience in handling small babies and toddlers. Your child's safety and comfort is our top priority.
Are you a new mum feeling exhausted and sleep-deprived?
We understand how tiring it can be and we have a solution - our night nanny for small babies service.
Our experienced and trustworthy nannies are available to come to your home and take care of your little one throughout the night so that you can get the rest you need. Our nannies are trained and qualified to handle all aspects of baby care, from feeding and diaper changing to soothing and putting your baby to sleep.
With our night nanny services, you can rest easy knowing that your baby is in good hands. Our nannies will keep a watchful eye on your little one and tend to their needs, so you can sleep uninterrupted.
---
But perhaps there are other times you may want to enjoy a full night of childcare.
Would you enjoy going sometimes for a long night out like in the "old times"?
Or maybe you need to work the night shift and need occasional cover for your childcare at night?
For children 18 months old and older, we also offer our cheaper Overnight nanny service, for any situation when you just need someone to watch your child during the night so you can either just sleep, work, or go out as you need.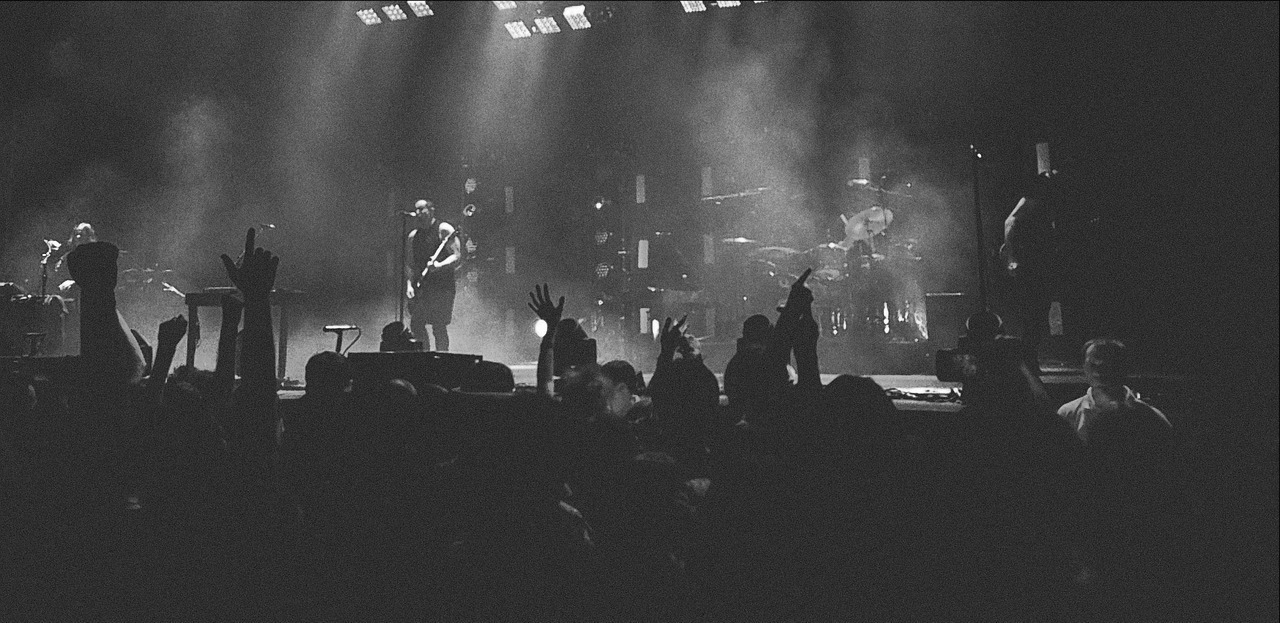 1. Book an introductory call
As we know your baby is so special and needs attentive professional care during the night we offer an introductory call with Susie to get to know your needs better.
2. Get your night/overnight nanny
We will send you a profile of one of our experienced night or overnight nannies who we think will fit best your needs.
All you have to do afterward is to choose the date for your night full of refreshing sleep.
3. Only one condition
Please make sure there is a place for the night care nanny to take a nap close to the child when the child is also sleeping (this can be a simple bed by mattress on a floor or a couch).

Don't let sleep deprivation take a toll on your overall well-being. Invest in a good night's sleep for both you and your baby with our overnight nanny services.
Or get in touch with us by filling this form and we will get back to you.
FAQ
Q: What is a night/ overnight nanny?
A: A night or overnight nanny is a professional childcare provider who works usually from around 9 p.m. to 7 a.m. or overnight, to provide care for children while their parents sleep or work during the nighttime.
Q: What's the difference between a night nanny and an overnight nanny?
A: While both terms refer to childcare providers who work overnight, a night nanny is typically responsible for taking care of a newborn baby's needs such as feeding, changing diapers, and soothing them back to sleep. On the other hand, an overnight nanny often works with older children and is responsible for ensuring the child is safe, sleeping peacefully, and any personalized tasks assigned to them by the parent.
Q: Do I need to provide accommodation for the overnight nanny?
A: It is not necessary to provide accommodation for the overnight nanny as they will be working through the night, and can leave at the end of their shift. However, it is essential to ensure that the nanny has a suitable sleeping area nearby the child while they are on duty. It can be even just a couch in a living room or a mattrace with bedding on a floor.
Night nanny professional softcare for your baby - 2 500 Kč

Set price for a whole night (19:00 to 07:00) by for babies from 2 to 18 months old. This service is provided only by our nannies who are either mothers themselves or are trained nurses.
Overnight nanny for children older than 18 months - 1 900 Kč
Set price for a whole night (19:00 to 07:00) for children older than 18 months.